Firm Overview
---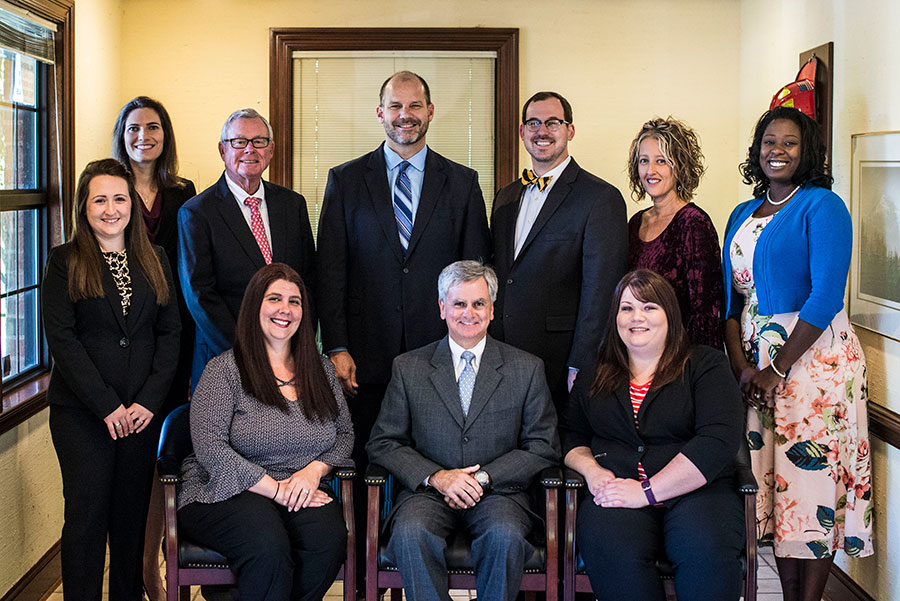 Founded in 1987, Morrow Porter Vermitsky & Taylor, PLLC is a leader in providing quality, affordable, results-driven legal services to clients throughout the Winston-Salem region, the state of North Carolina and beyond. We believe that the success and growth of our firm is due to our community roots and our consistent client commitment.
Our attorneys offer a wide range of legal services to North Carolina clients in several different practice areas:
Divorces and adoption
Personal injury, including medical malpractice
Complex Civil Litigation of all types including Business Litigation
Worker's Compensation and Social Security Disability
When you need an experienced advocate to achieve results in your case, please contact us directly to speak with an attorney.
Sound counsel and guidance you can trust
We recognize that legal matters may create feelings of uncertainty, stress and doubt. Our attorneys make every effort to explain the process to our clients and set their minds at ease. Our goal is not only to achieve a favorable result but also to make the legal process less stressful and more understandable for the people we serve.
A reputation for service and trusted advocacy
Many of our clients come to us because of our well-established reputation. Many are referrals from former clients or attorneys who know our level of expertise in a particular area. If you need legal assistance or are an attorney seeking to refer a case or to associate counsel, please contact us for an initial consultation.